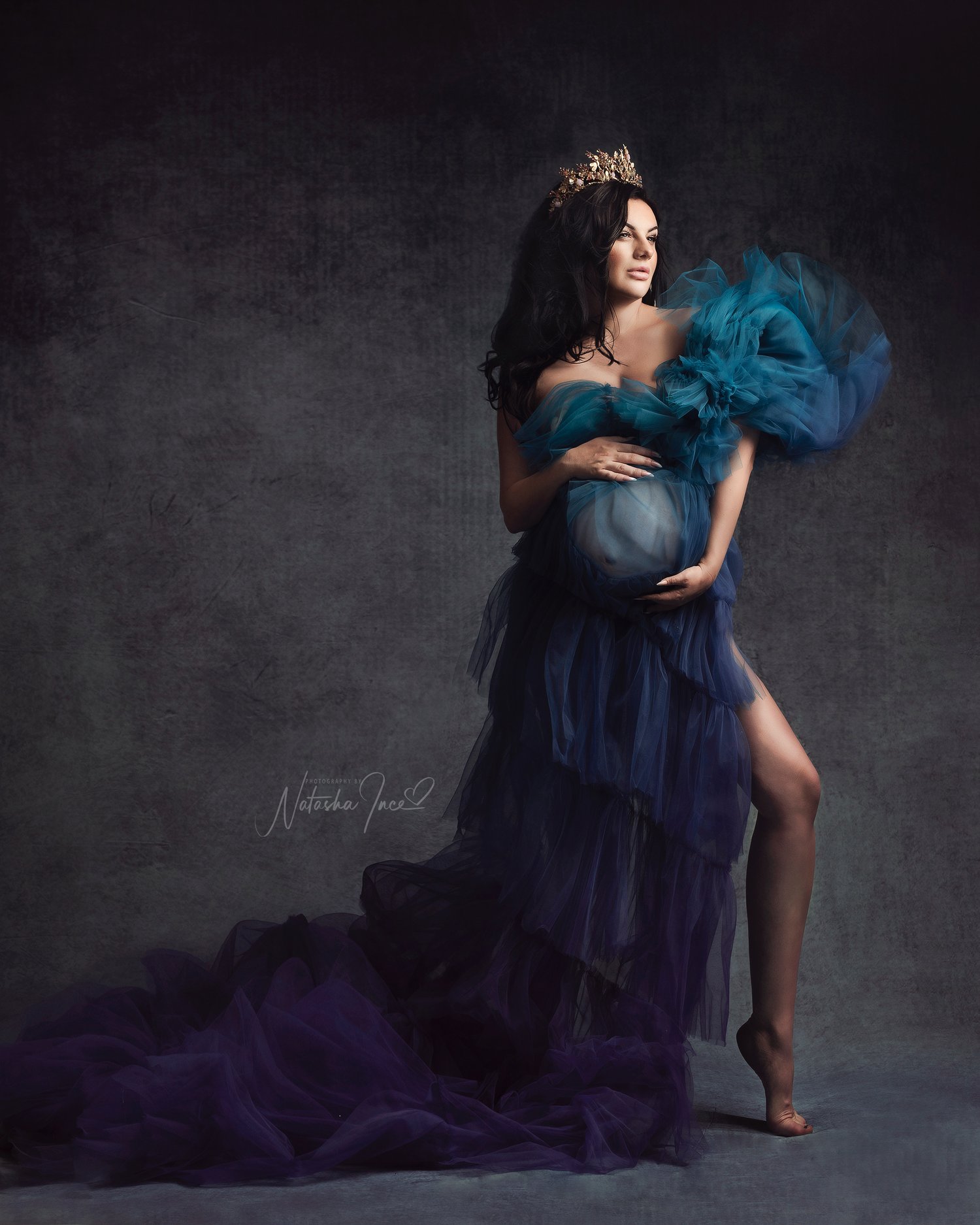 22nd September Balance
Maternity Masterclass with Natasha Ince <3
Balance of £350 is due By 1st September.
I will be teaching exactly how I pose, light, style and edit my images- NO SECRETS.
Address of the studio is-
Photography By Natasha
Suite 3, Penny Farthing Arcade
Bilston Street
Sedgley
DY3 1RW
Nearest Train Stations- Wolverhampton or Sandwell & Dudley
Nearest Airport- Birmingham International
All payments are non-refundable.
You are allowed to sell your space if you can no longer make it, but you do not sell your slot, you will be obliged to pay the full balance. Trainee contract will be sent out when deposit is paid.
Trainers or photographers intending to train are NOT ALLOWED to attend this workshop.
Workshop will take place from 9:30am-4pm
You MUST live outside of a 50 mile radius to my studio to attend this Masterclass.