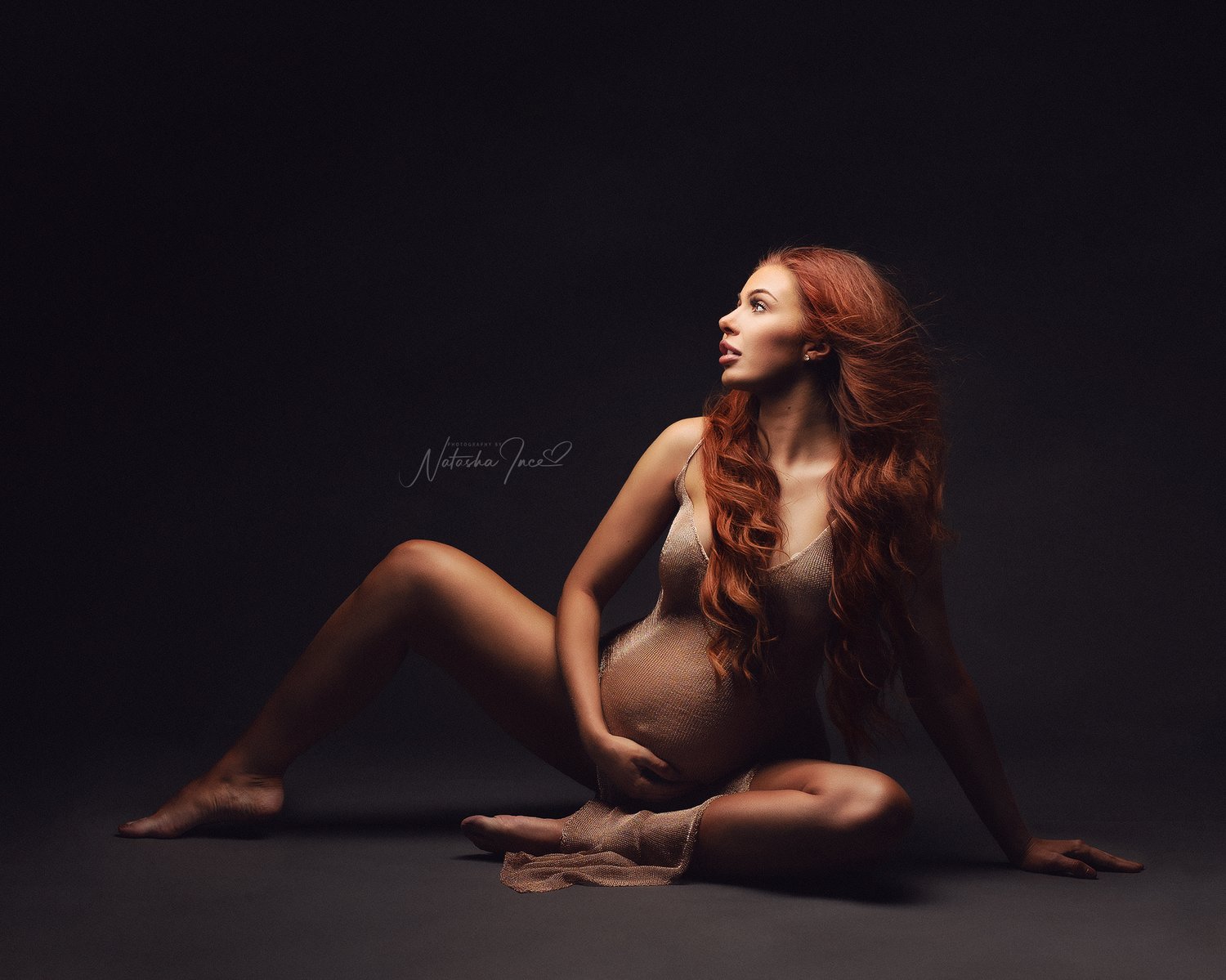 FLY ON THE WALL SESSION- 24th November 11:30am
Watch a full 1.5-2 hour Maternity session with Natasha Ince LIVE.
I will be showing you exactly how I run my sessions, my workflow, lighting, posing and styling.
Any persons wishing to purchase this must live and work outside of a 60 mile radius to DY3 1RW and not train photographers yourself.
TUESDAY 24TH NOVEMBER 11:30am UK TIME.
Any recording of this session will be strictly prohibited and against copyright laws unless you have paid the screen recording fee of £199. The option for the recording will be emailed out separately 7 days after the session.
This is not intended for anyone who does WORKSHOPS themselves. I do not train people that already train photographers themselves.
This content and information is for personal use only and should be not shared with anyone else.
Thank you
Natasha 😍