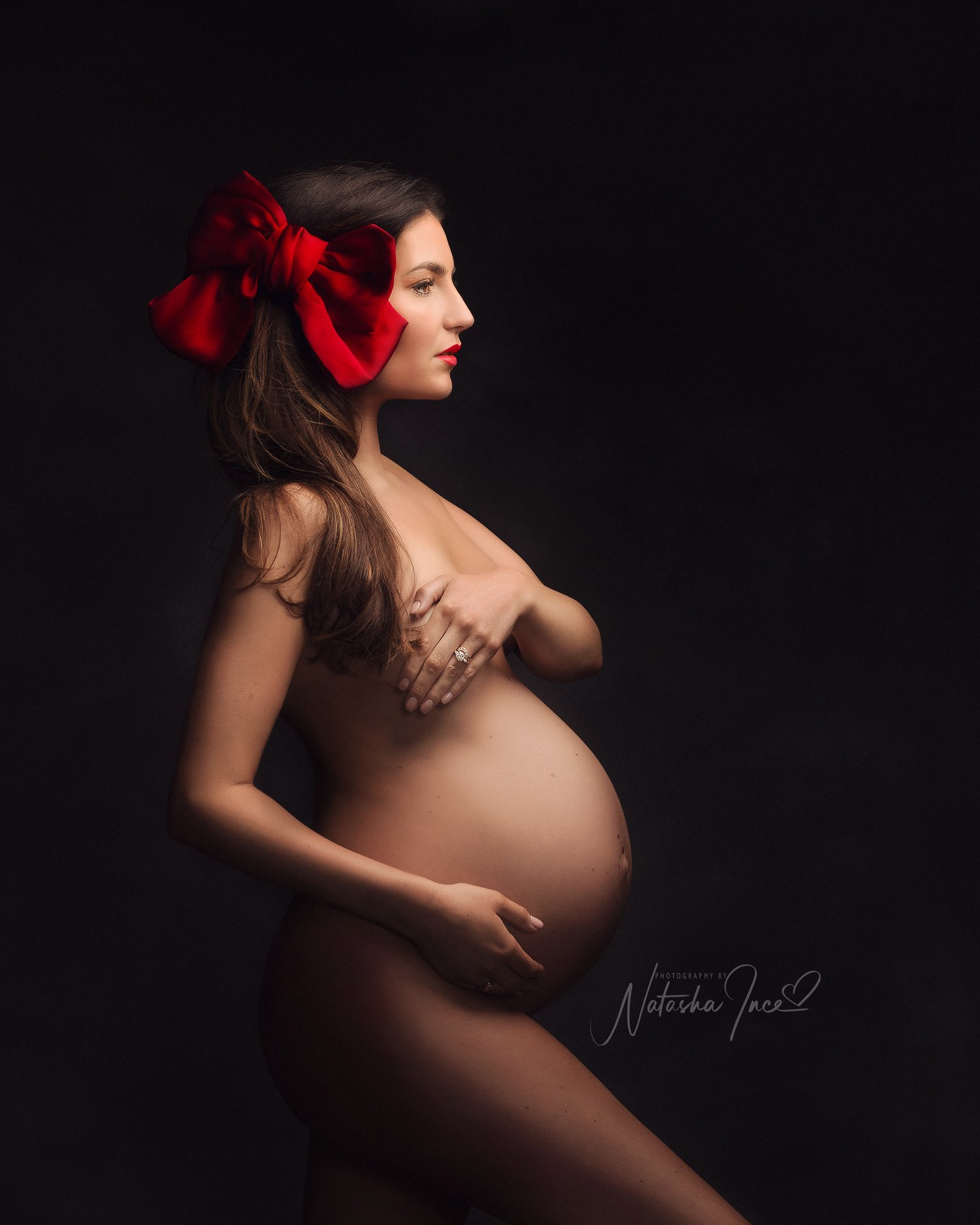 ONLINE EDITING 1-2-1 ***1.5 Hour Training***
An hour of editing one of your images and one of my images online, in a live video chat where you can watch my screen.
I will go over exactly how I would edit your image whilst giving you feedback and constructive criticism to help you improve in future sessions.
Any recording of this session will be strictly prohibited and against copyright laws unless you have paid the screen recording fee of £199 (please ask for link to be sent if this is something you require) If you have chosen this option, the recording of the session will be sent to you via email. You are free to take photos of any settings used for future use at no extra cost.
The photo you wish for me to edit live must be sent via email no less than 24 hours before the session in NEF (raw) format.
Any persons wishing to purchase this must live outside of a 50 mile radius to DY3 1RW.
This content is for personal use only and should be not shared with anyone else.
Thank you
Natasha 😍