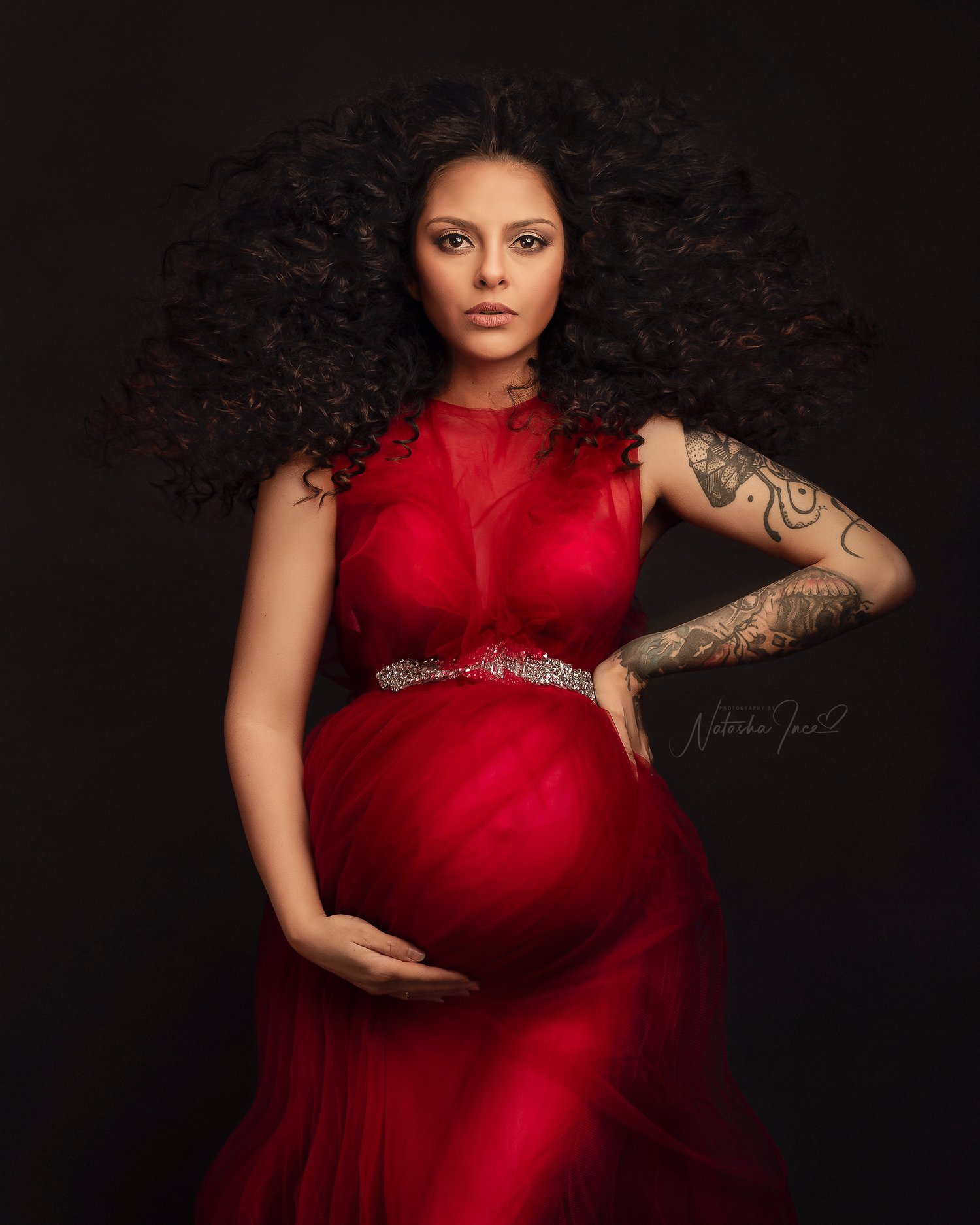 ONLINE MENTORING with EDITING 1-2-1
2-3 hours of mentoring in a live video chat where you can ask as many questions as you want. I will be giving you feedback and constructive criticism to help you improve in future sessions if you wish. I will also be sharing my screen so I can show you how I edit my my images.
Any persons wishing to purchase this must live outside of a 50 mile radius to DY3 1RW and not train photographers yourself.
Any recording of this session will be strictly prohibited and against copyright laws unless you have paid the screen recording fee of £199 (please ask for link to be sent if this is something you require) If you have chosen this option, the recording of the session will be sent to you via email after the session.
This is not intended for anyone who does Maternity, Mamma and Me or Family workshops themselves.
This content is for personal use only and should be not shared with anyone else.
Thank you
Natasha 😍