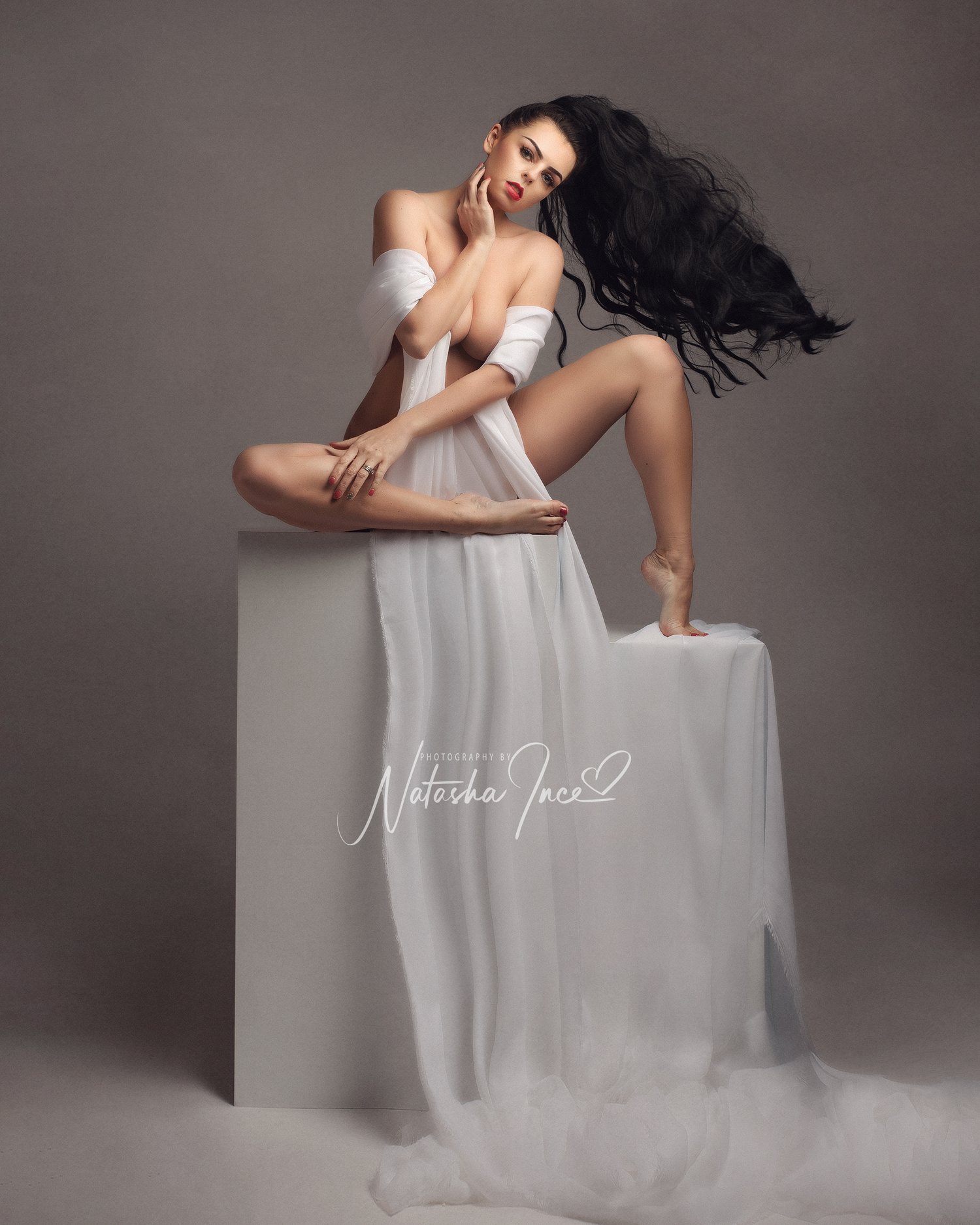 THE POWER SESSION
THE -P O W E R- SESSION.
It's time to feel beautiful.
COLLECTION 2 - £599 - MOST POPULAR
1-2 Hour Session
4 Different Outfits
Light & Dark Backdrop
10 Professionally Edited Digital Images
All 10 Images as 8x10 Fine Art Prints
COLLECTION 1 - £399
1 Hour Session
2 Different Outfits
1 Backdrop
5 Professionally Edited Digital Images
BE SEXY. BE STRONG. EMPOWER YOURSELF.
THIS IS FOR YOU.
The sessions need to be booked in for a date no longer than 3 months after purchasing. Please contact me via email asap to arrange a date :-) Sessions take place on Monday, Tuesday or Friday.
***Questions Answered***
DRESSES AND ACCESSORIES INCLUDED
STUDIO SESSIONS AVAILABLE ONLY
WEST MIDLANDS BASED- DY3 1RW
HAIR AND MAKE UP IS NOT INCLUDED
YOU MUST ARRIVE READY TO START SHOOTING AT THE START TIME
IMAGAES ARE USUALLY READY IN APPROX 2/3 WEEKS FROM THE SESSION DATE
YOU WILL FEEL LIKE A GODDESS
More info on my website- https://www.photographybynatasha.co.uk/power-sessions
***Vouchers can be posted out to you if this is for a present, so please let me know if that service is needed***