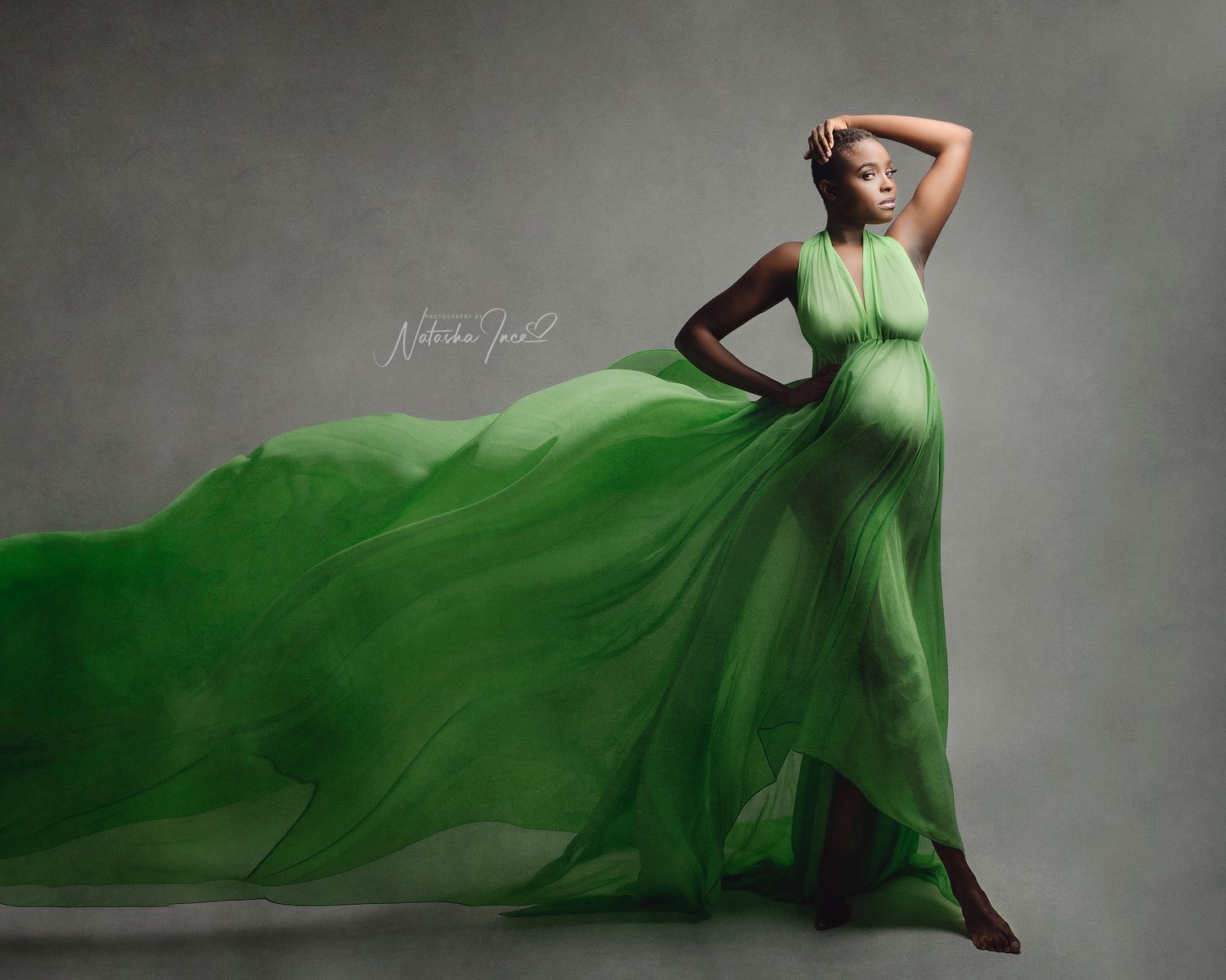 In Person 1:1 Workshop DEPOSIT
6.5 hours of mentoring in person at my studio in the West Midlands, UK where you can ask as many questions as you want. I will be giving you feedback and constructive criticism to help you improve in future sessions.
X2 models, lighting, styling, posing and editing.
9:30am Introduction
10am- Lighting and Posing the model
12:30pm- Lunch
1:15-3:30pm- Editing
3:30-4pm- End
Any persons wishing to purchase this must live outside of a 50 mile radius to DY3 1RW and not train photographers (in maternity or Mamma and me) yourself. Any persons intending to train cannot attend this workshop.
Any recording of the editing process will be strictly prohibited and against copyright laws unless you have paid the screen recording fee of £99 (please ask for link to be sent if this is something you require) If you have chosen this option, the recording of the session will be sent to you via email after the session.
This content is for personal use only and should be not shared with anyone else.
Total price for 1:1- £1200
Deposit is £500 required on booking.
Balance of £700 due 4 weeks before.
Thank you
Natasha 😍