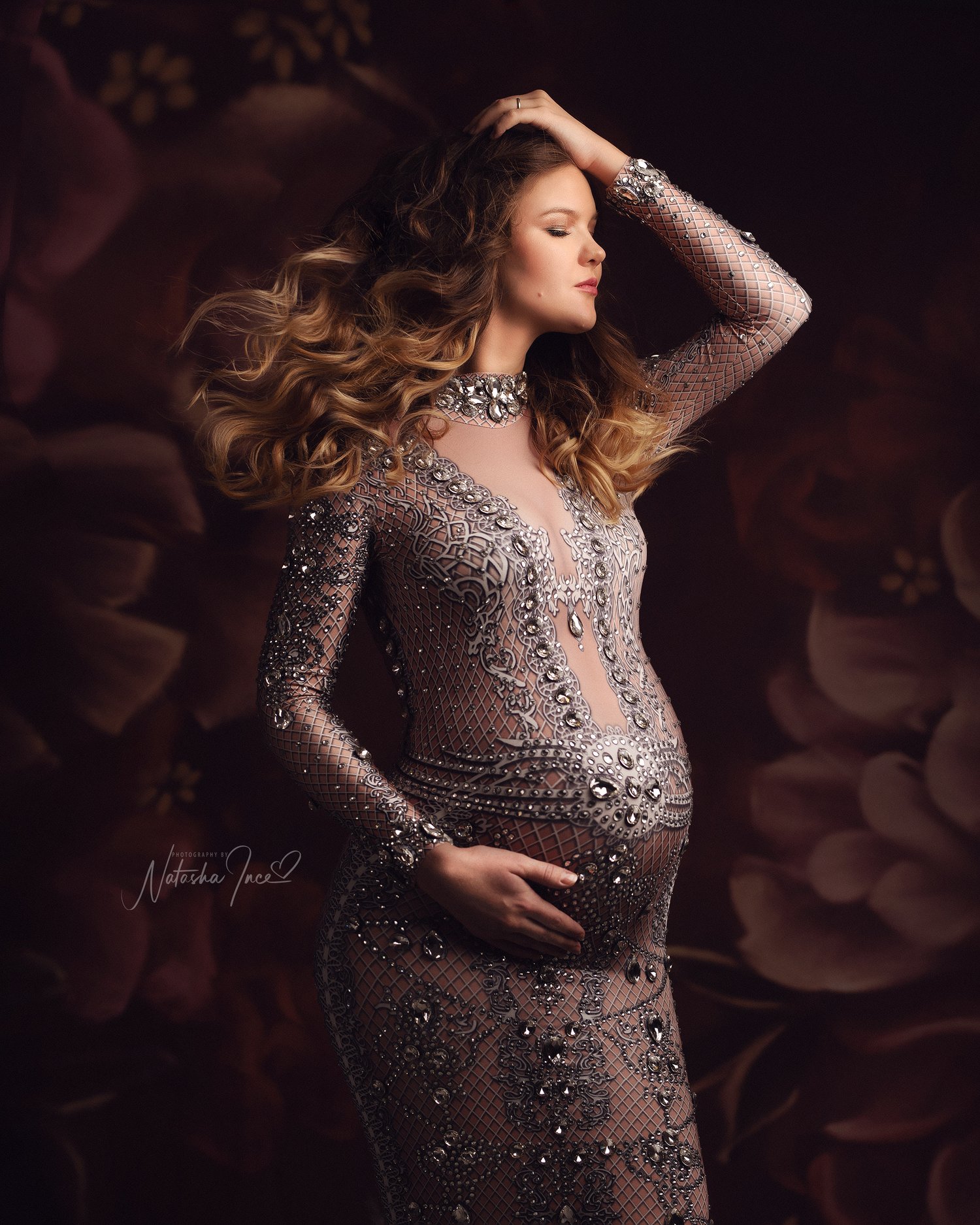 EDITING CLASS- Live Workshop
3 hours total! 2 hours of editing in a live video via zoom and an hour for questions. This will purely be editing. The video recording will also be sent to you to keep.
Thursday 31st March- 6pm UK time
I will be sharing my screen via zoom so I can show you how I edit my my images.
You will also receive, entry into my Facebook online mentoring group. £100 discount off my any of my online videos, a few RAW files for you to practice on and an extra editing video for you to watch in your own time :-)
Any persons wishing to purchase this must live outside of a 60 mile radius to DY3 1RW and not train photographers yourself.
This is not intended for anyone who does Maternity, Mamma and Me or Family workshops themselves. NO TRAINERS PLEASE.
This content is for personal use only and should be not shared with anyone else.
PLACES ARE NON-TRANSFERABLE
Thank you
Natasha 😍