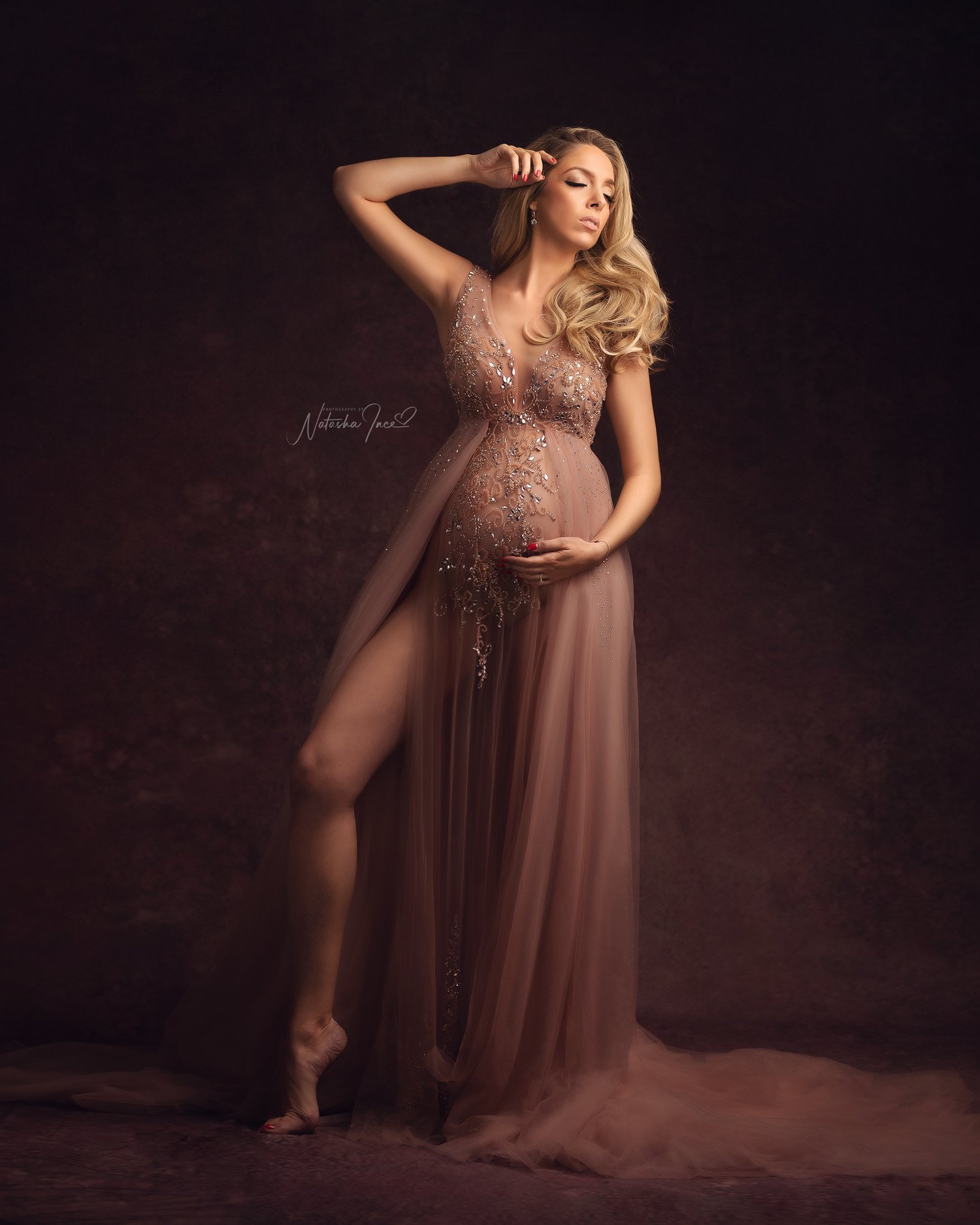 SOLD OUT London Masterclass BALANCE ONLY- Friday 26th November Deposit
Maternity Masterclass with Natasha Ince <3
Deposit of £300 to secure your place.
(£650 in total)
£350 balance due on 20th October
I will be showing and teaching you exactly how I pose, light, style and edit my images- NO SECRETS.
Group Workshop of Max 10 people as well as the host Gemma Sains at her studio.
Address of the studio is-
Studio 49 Statford Workshops
Burford Road, Stratford
LONDON
E15 2SP
Nearest train station is- Stratford High
London city airport is the closest but there are good transport links from all London airports.
All payments are non-refundable.
You are allowed to sell your space if you can no longer make it, but you do not sell your slot, you will be obliged to pay £100 admin fee for me to find someone to take your seat.
Trainee contract will be sent out when deposit is paid.
Photographers intending to train are NOT ALLOWED to attend this workshop.
Workshop will take place from 10am-5pm