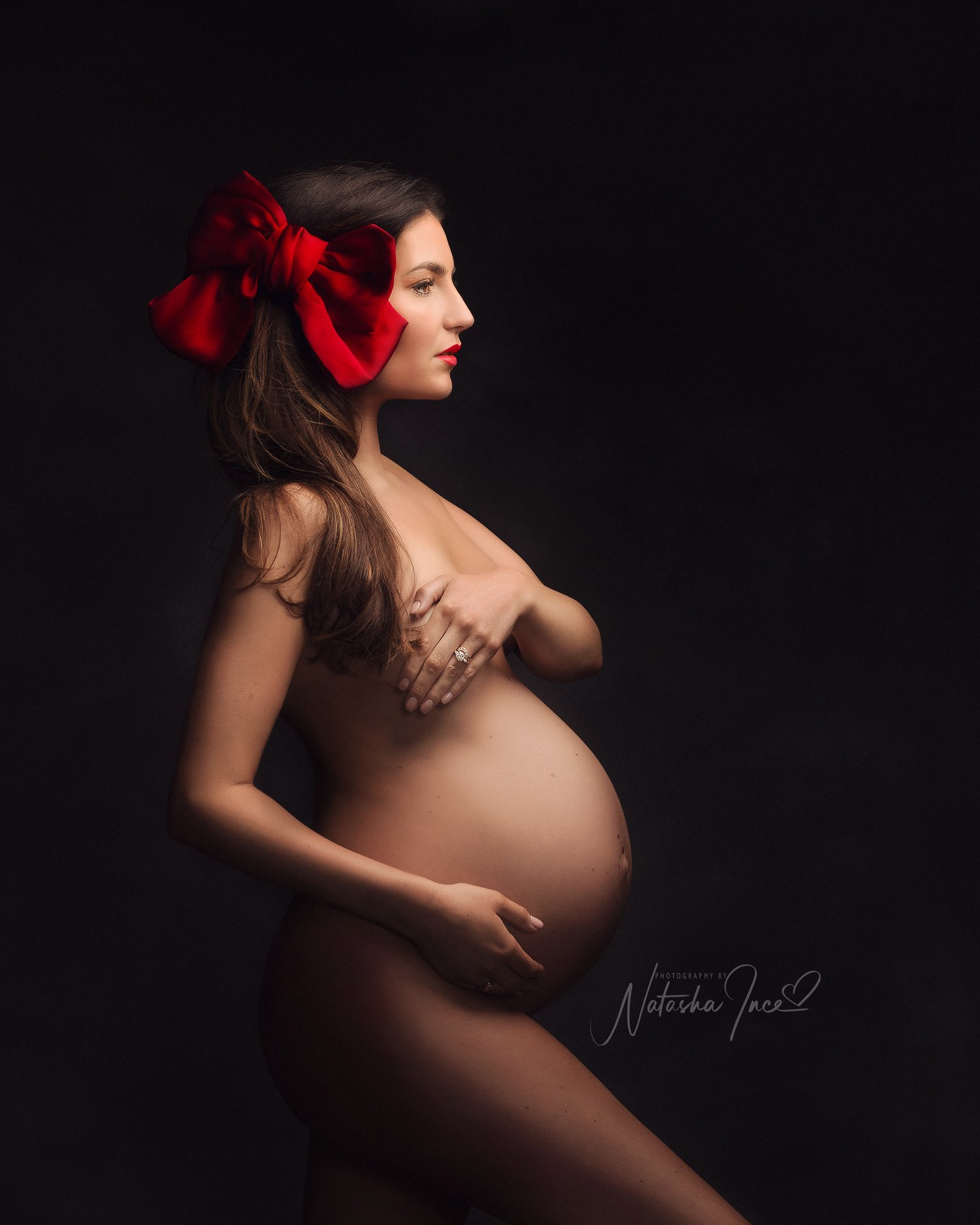 An Hour of ONLINE MENTORING 1:1
An hour of mentoring in a live video chat where you can ask as many questions as you want ins that time. I will be giving you feedback and constructive criticism to help you improve in future sessions. This is a 1:1 session.
NO EDITING INVOLVED. This time is usually used to help with business, marketing, information on client preparations and general questions.
Any persons wishing to purchase this must live outside of a 50 mile radius to DY3 1RW.
This content is for personal use only and should be not shared with anyone else.
Payments and sessions cannot be refunded or exchanged.
Thank you
Natasha 😍