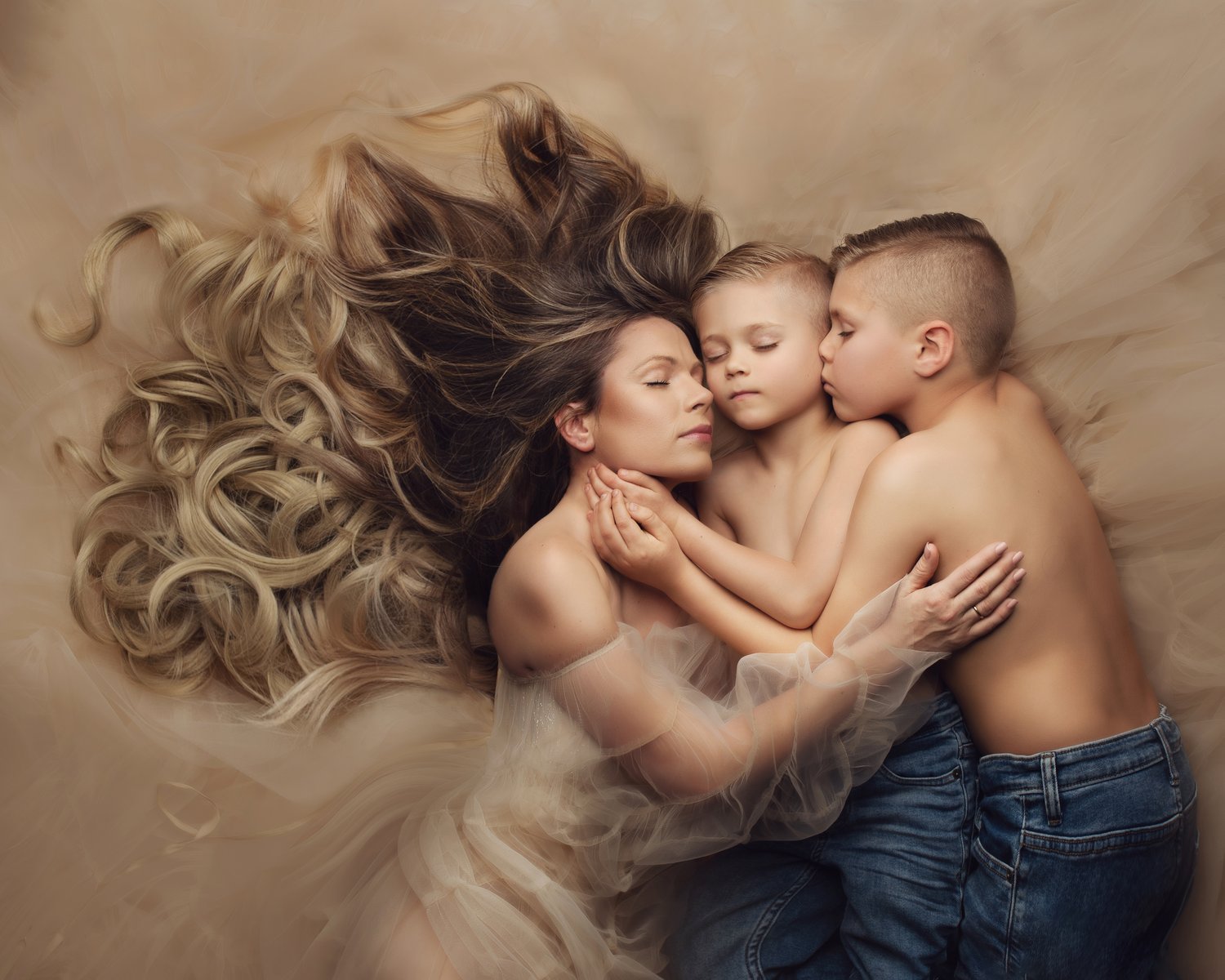 BOOK YOUR PHOTOGRAPHY SESSION
Session Deposit for MATERNITY, MAMMA & ME, POWER and FAMILY PORTRAITS.
If you are wanting to booking a newborn session, please email me at photographybynatasha@aol.com
THIS IS YOUR SESSION DEPOSIT.
Please go onto www.photographybynatasha.co.uk to see full collections, info and prices.
Session Requirements,
PLEASE READ THROUGH BEFORE BOOKING YOUR SESSION. Failure to meet requirements may result in a cancelled session without a refund.
Maternity session-
*Must be 28-35 weeks pregnant at the time of that session
Family/Portraits & Mamma and Me Sessions-
*Babies MUST be older than 6 months old at the time of the session.
Power Session-
*Women alone- no other family members involved. Please book a family session if you're including partners/family.
Full address of the studio will be sent on a confirmation email up to 7 days after booking.
Home studio in Wellington, Telford (UK)
Please make sure you have filled out your session confirmation as I cannot go ahead with the session without it-
https://form.jotformeu.com/80446299525364
The remaining balance is due on the day by bank transfer or cash, thank you in advance! Please check the website if you are unsure on the collections.
www.photographybynatasha.co.uk
QUICK SUMMARY
DRESSES AND ACCESSORIES INCLUDED 
HAIR AND MAKE UP NOT INCLUDED- PLEASE ARRIVE READY <3
PARTNERS & CHILDREN CAN BE INVOLVED IN ANY COLLECTION OVER 10 IMAGES
IMAGES ARE USUALLY READY IN APPROX 2-4 WEEKS FROM THE SESSION DATE 
Deposit secures your session and is non-refundable. It only be transferred under certain circumstances. Please read contract for full information.
Can't wait to see you!
Natasha 💋