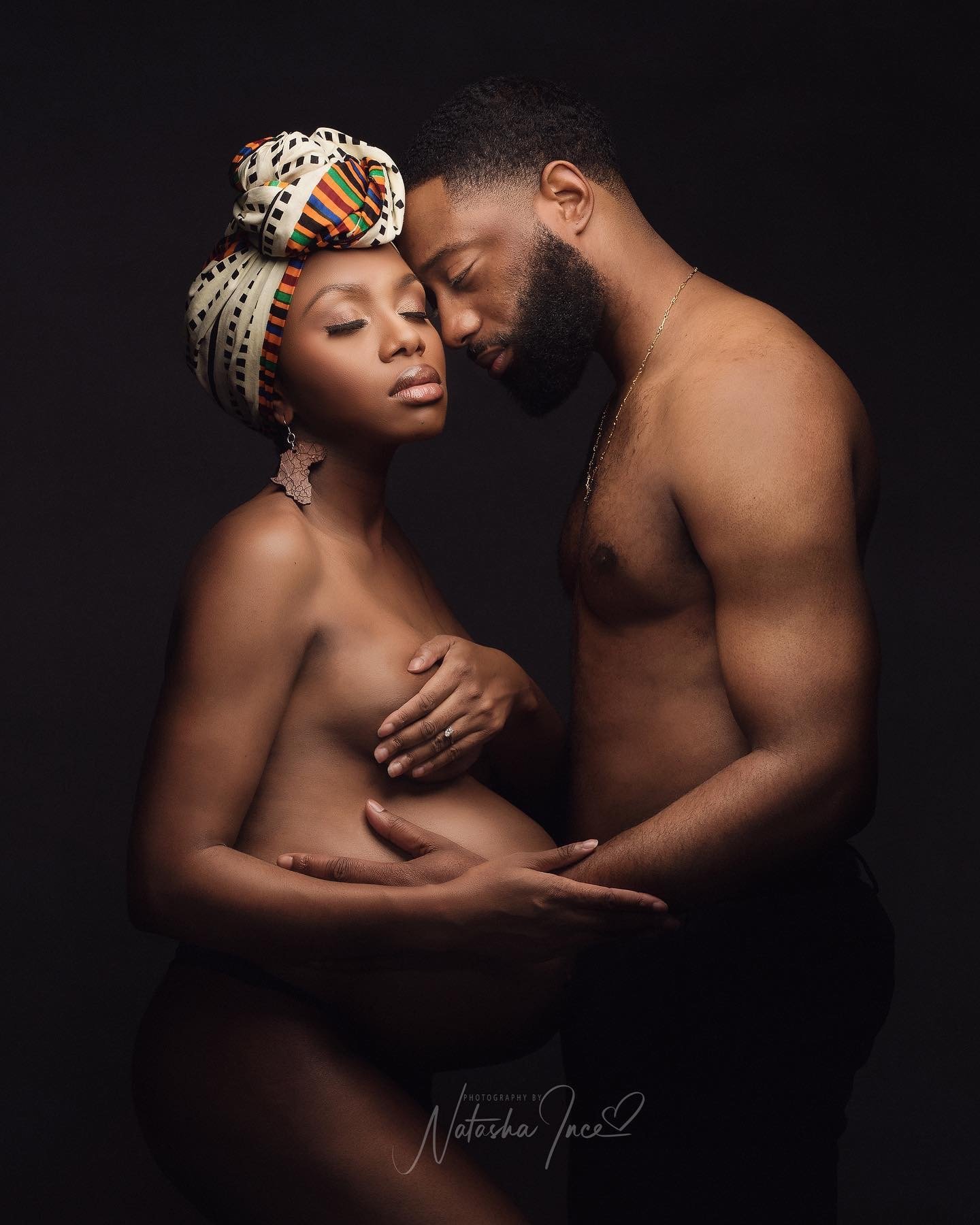 MATERNITY COUPLE POSING AND LIGHTING LIVE CLASS
Watch a full 1 hour class with Natasha Ince where she will be explaining and teaching you how to become more confident when shooting couple images.
PLEASE SUBSCRIBE TO RECEIVE THE LINK (on main page)
***THIS WILL BE A LIVE STREAM***
TUESDAY 6th JULY 7:30PM UK TIME
During this live event, you will be able to see how I capture my usual Maternity couple images. You will get an insight into my workflow, lighting, posing and styling.
Pens and papers ready... you are about to learn exactly how I achieve these photographs.
Please be aware, there will be no editing in this session.
You will be able to see how I interact with my couples and how I set up the poses and lighting.
I hope to inspire you and help you on your journey into becoming a more confident Maternity Photographer. Working with couples is much harder than it seems and something trainees do not usually focus on.
After the live event, you will get a discount code to be able to purchase the download link for this video.
THIS VIDEO IS NOT INTENDED FOR ANYONE WHO TRAINS OR ITENDS TO TRAIN OTHER PHOTOGRAPHERS in Maternity, Motherhood or Family. Please do not attend unless this information is for you and you alone.
Any persons wishing to purchase this must live and work outside of a 60 mile radius to DY3 1RW and not train photographers yourself. All purchases will be checked before links are sent out.
Any recording of this session will be strictly prohibited and against copyright laws. This content and information is for personal use only and should be not shared with anyone else.
**I cannot be held responsible for internet speeds**
I really hope you enjoy it!
Thank you
Natasha 😍